MSc PROGRAMME
QuTech Academy educates the quantum engineers of the future! We offer a state-of-the-art programme at the TU Delft that gives you all the tools you need to take part in the global quantum technology effort.
The QuTech Academy programme at TU Delft consists of four courses in year 1, followed by the possibility to do a master's project at QuTech in year 2. A master's degree is necessary to pursue a PhD in the Netherlands. A continuation of your studies as a PhD student at QuTech may be possible given excellent performance during your master phase and admission by a QuTech faculty member who will be your PhD supervisor.
The QuTech Academy programme starts in September, with the first course in the series, 'Fundamentals of Quantum Information'. Besides the four QuTech quantum courses, you will take a number of classes in applied physics, electrical engineering and computer science to give you a broad basis.

MSc courses & projects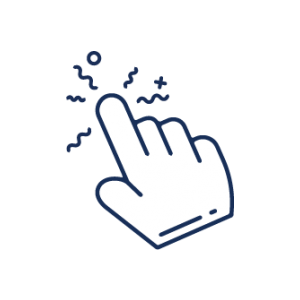 QuTech needs great students with the drive and talent to help us accelerate the effort to build the first quantum computer and quantum internet.
Online courses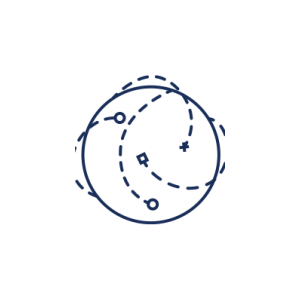 What is a quantum computer and what is a quantum internet? QuTech Academy offers online courses for students of all levels.