EDUCATION
Are you an ambitious student who would like to make a contribution to the exciting field of quantum technology? Join us in creating the quantum future.
QuTech Academy offers education at Delft University of Technology (TU Delft) for bachelor and master students with a background in Applied Physics, Electrical Engineering, Computer Science, Mathematics and Embedded Systems.
Find out what QuTech Academy has to offer for:
MSc courses & projects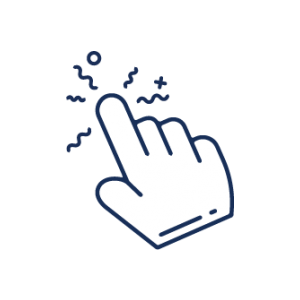 QuTech needs great students with the drive and talent to help us accelerate the effort to build the first quantum computer and quantum internet.
Online courses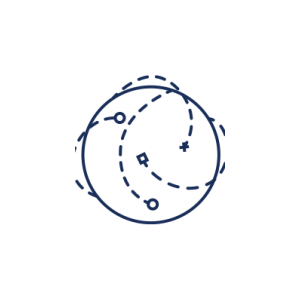 What is a quantum computer and what is a quantum internet? QuTech Academy offers online courses for students of all levels.